Project Album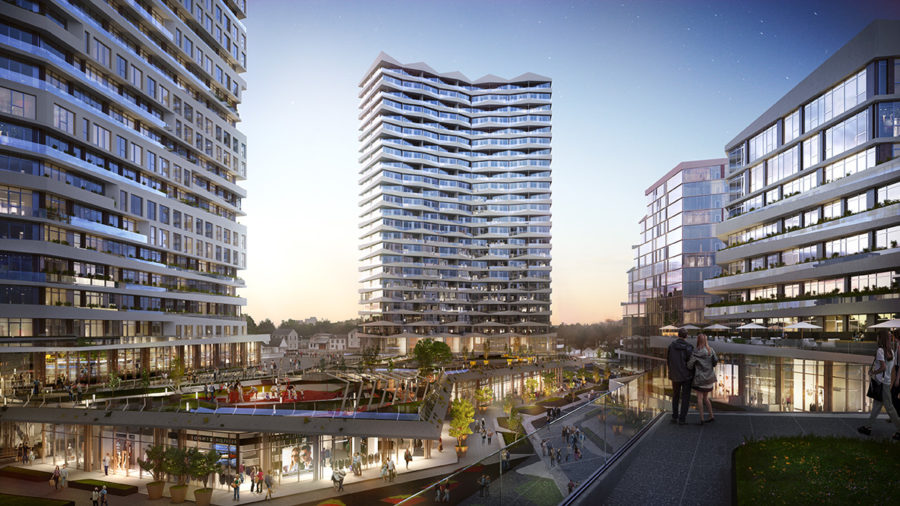 Project Information
We are offering you a new fresh beginning, a life full of joy and laughs which come from having everything you need and want right next to you.
This project consists of 6 blocks and contains 1418 total units. 1196 residential units and 223 commercial units .And it is extended on 42,000 square meter.
The project has been classified under the investment projects that have a high rental income in Istanbul due to its location near the biggest projects like the third airport and Istanbul tunnel. It will be delivered at the end of 2018.
The most important feature in this project is the terrace gardens which is located at the top of the residential units they actually give the project a unique beauty you cannot find anywhere else. In addition there are a lot of social spaces which you can benefit of like hobby rooms, cinema rooms and meeting rooms. This project is perfect for those who want to live healthy, active life it offers its residents special paths for walking and running, these paths are located at the top of the shopping center block. Also, it puts the swimming pool , the sauna and the Turkish bath at your disposal every day.
The project located in basin express, the area which attracts many investors because of its easy accessibility. It is actually at the intersection of E-5 and TEM highways. The new metro line is an add value which gives the location the perfect last touch.
Project Facilities
Kids playgrounds
Gym
Spa
Parks
Parking Garage
Gardens
Cinema
Turkish Path
Pool
Security Systems
Sauna
Café
Pricing Table
Type
Min Area
Max Area
Min Price
Max Price
Latest Exchange Rate Update Date
2023-09-27
Payment Methods
Special Discount
For Cash Payments
Distances
Ataturk airport
10
Minutes
business and trade center
30
Minutes